About Claire Ptak
Pastry chef Claire Ptak is the owner of Violet Cakes in Hackney. Originally from California, she began baking at a local bakery when she was 14 years old and by the age of 27 was working with chef Alice Waters at Chez Panisse. In 2005, she moved to the UK and began selling her baked goods at the outdoor Broadway Market in East London.
Tell us about Violet Cakes:
Violet is my little bakery. Everything is made each morning right there for you to see. Come in and try what catches your eye. At the moment, I am in love with our oat, agave and chocolate cookie. We don't use any refined sugar (the chocolate is 70%), everything is gluten free, and despite all of that everything is totally delicious.
Coming from the San Francisco Bay Area and having worked at Chez Panisse, do you rely on using organic and seasonal ingredients in your pastries and what are some of the unique ingredients that you're using now that you're in England?
Yes, 100%. I cannot claim that every single ingredient is organic, because I sometimes prefer a British or Italian fruit that may be a heritage variety that is grown in traditional ways, but is not certified organic. It is really about taste for me and the impact on the earth.
Those two things mean that it has to be in season as well. So we don't have tomatoes in December unless they are preserved. This can be frustrating at first for some of our customers, but then they learn to get really excited when the Fragolina grapes come back around. Recently, we filled tarts with the most gorgeous blood red nectarines.
How does the British palate differ from the American when it comes to sweets?
The British eat more cake. The Americans eat more pie.
What are some traditional British desserts to try when visiting London?
Try a Victoria Sponge, which is vanilla cake with jam and cream sandwiched in-between. We make a killer one at Violet with whatever jam we have made. Also, try the Queen of Puddings and an Eccles Cake.
London Borough of Jam | The General Store
These two shops are bit of a trek if you are based in Central London. But you will not find another place like them, so it is definitely worth the trip to these little gems.
The General Store in Peckham is just a beautiful shop.
Lillie's jam shop (London Borough of Jam) in Clapton is super cool. She sells aprons, baskets and other cool non-jam things too.
THE GENERAL STORE
174 Bellenden Road, London SE15 4BW
T: +44.(0)20.7642.2129 | www.generalsto.re
Fabrique
Bakeries are popping up all over, which is great. I love the Scandinavian cardamom buns at Fabrique near Hoxton Station. They are almost like a donut they are so soft and glazed.
Arch 385, Geffrye Street, London E2 8HZ
T: +44.(0)20.7033.0268 | fabrique.co.uk
Leila's Shop
This is by far my favorite food shop. Leila excels at finding the most beautiful and interesting food packaging. The shop is a gallery of foil covered unsalted butter, cellophane and gilded paper-wrapped panettone, and huge wooden crates full of vegetables that are still quivering they are so fresh. She sells cheeses, smoked salmon, cured meats, dried fruits, and the best olive oil. The space is cooled in the old-fashioned way, by keeping the lights off and the doors open.
15-17 Calvert Avenue, London E2 7JP
T: +44.(0)20.7729.9789
St. John Restaurants
This is a must visit for the Queen of Puddings and an Eccles Cake with Lancashire cheese.
SMITHFIELD | 26 St. John Street, London EC1M 4AY | Book a Table
BREAD AND WINE | 94-96 Commercial Street, London E1 6LZ| Book a Table
MALTBY | 41 Maltby Street, London SE1 3PA | Book a Table
BAKERY | 72 Druid Street, London SE1 2HQ (Sat, Sun only: 9am - 4pm)
T: +44.(0)20.7251.0848
www.stjohngroup.uk.com
La Grotta Ices
One of the most special places in London is Kitty Travers' La Grotta Ices shack at Spa Terminus on Saturdays (sometimes). It is quite elusive, so perhaps part of the allure, but really I am just so in love with her flavours. I think people don't realise how much goes into each ice she makes. She forages a lot of the ingredients (like mimosa, mulberries and elderflower) and also buys very special flats of hard-to-find fruits from small crops to make one off spumoni with Mulberries and kirsch-soaked sponge.
Saturdays 9 - 2pm
Opposite The Kernel Brewery, Spa Terminus Industrial Estate
SE16 3SF London
www.lagrottaices.tumblr.com
The Clove Club
This is one of my favorite restaurants. Chef Isaac McHale makes British food with a Nordic approach and lots of hard work. He is tireless and uber-enthusiastic. I love his desserts.
Shoreditch Town Hall, 380 Old Street, London EC1V 9LT
T: +44.(0)20.7729.6496 | thecloveclub.com
Discover Our FED 24-Hour London Guides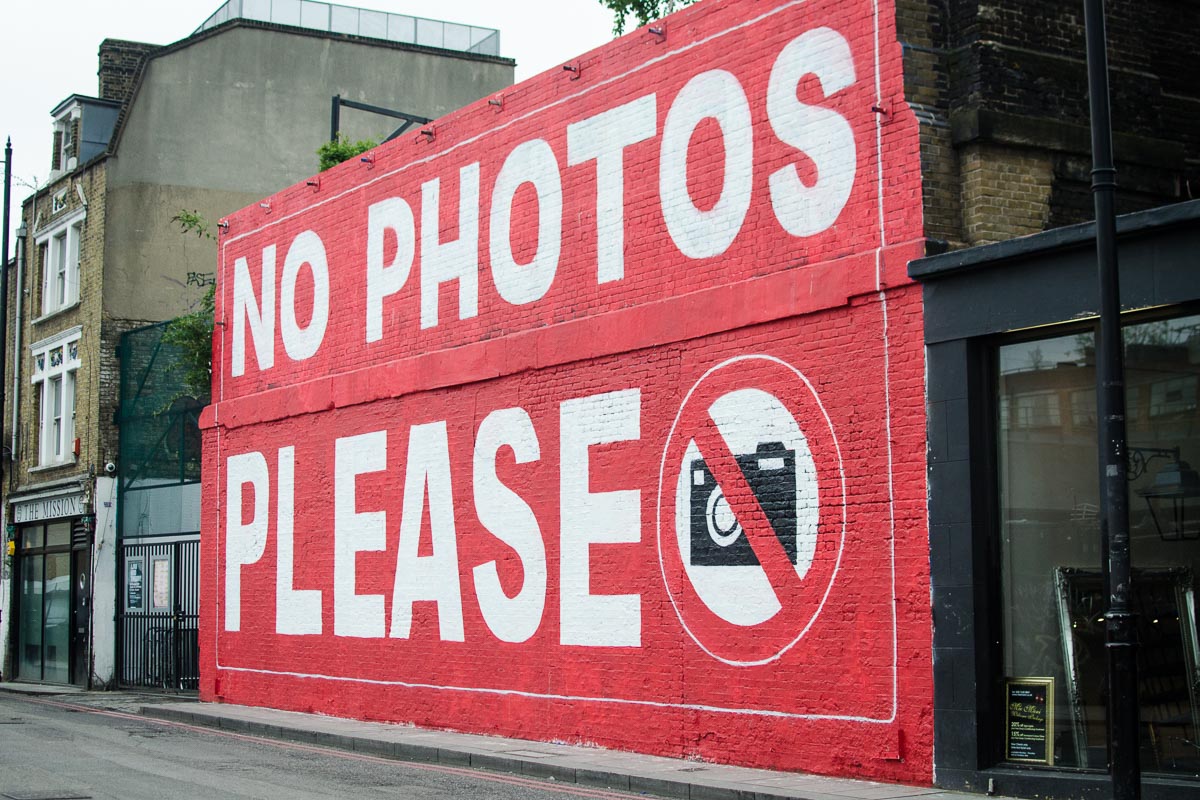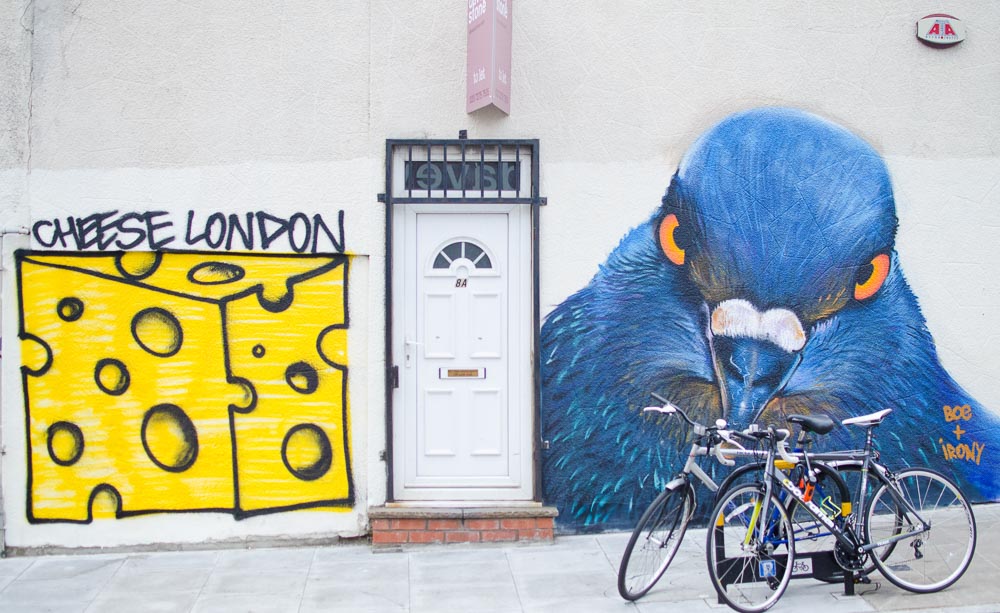 FED London Feature Stories