HUDSON
From fresh breads to locally-made gourmet foods to macarons to vintage housewares, you can find it all along Warren Street in Hudson, NY.
GOURMET FOODS | Talbott & Arding
This is a cheese and gourmet food shop run by chef Mona Talbott, who worked at Chez Panisse and has written two cookbooks. They are showcasing the region with items like their house-made preserves, made using traditional small-batch methods with fruit and vegetables sourced from family farms in the Hudson Valley.
"They have a selection of charcuterie and items to go that I'm particularly enthusiastic about."
FED Pro > Chef Devon Gilroy of The Corner
"This the perfect place to stop for a snack or a sweet treat. They have prepared foods, sandwiches and the tastiest hand-pies. Their house-made cookies are also my favorite, especially the coconut macaroons. If they are serving chocolate cake make sure to get a big fat slice. Often I'll get a cup of their bouillon instead of coffee."
FED Pros > Chef Nick and Sarah Suarez of Gaskins
323 Warren Street, Hudson, NY 12534
T: 518.828.3558 | www.talbottandarding.com
LARDER | Olde Hudson
They carry a variety of cheese, charcuterie, and pantry items. Pick up local items like Bola Granola, which is made a few miles north in the Berkshires or Grand Gorge Maple Syrup Grand from a Catskill Mountain farm on the Western rim of the Hudson Valley.
421 Warren Street, Hudson, NY 12534
oldehudson.com
BREADS | Bonfiglio & Bread
This small bakery specializes in hand-made hearth breads and Roman-style pizza. They also serve coffee, breakfast, and lunch and have a few stools for eating inside.
"Gaby Gulielmetti, the chef at Bonfiglio and Bread, has a true personal style which is evident in his baking. The rye bread is easily the best in the Hudson Valley. If they happen to be out, you can't go wrong with one of the croissants."
FED Pro > Chef Devon Gilroy of The Corner
"They have the best breakfast around, without a doubt. We love their home-made bialy."
FED Pros > Chef Nick and Sarah Suarez of Gaskins
"I like their breads and they do great sandwiches too. Sandwiches are my favorite food, since I'm from New Jersey and I really like their pork belly sandwich with pickled onions and nice greens. The chef really gets the whole acidity, mayo - balancing it out. Simple, but well done.
FED Pro > Chef Stephen Browning of Prairie Whale
748 Warren Street, Hudson, NY 12534
518.822.0277 | www.facebook.com/BonfiglioBread
PASTRIES| Patisserie Lenox
Pastry chef Jean Yves Bougouin brings his popular Berkshires patisserie to the Hudson Valley. They serve coffee, tea, lunch, and a variety of cakes, pastries, croissants and macarons.
"They offer superb fine French pastries and cakes. Pick up a few to munch on during a stroll down Warren Street."
FED Pro > Chef Devon Gilroy of The Corner
"They make delicious and authentic French pastries."
FED Pro > Chef Annie Wayte of White Hart
504 Warren Street, Hudson, NY 12534
T: 518.400.2530
WINE & SPIRITS | Hudson Wine Merchant
They pick what they carry based on their own vineyard visits, as well as tastings. Knowledgeable staff, including Kathleen Miller, who studied with the International Court of Sommeliers, and Erin Carr who worked at Eleven Madison and The Modern in NYC (and also produces cocktail ingredients).
"They have a fantastic selection of wines and spirits with guidance available from owner Michael Albin, if needed."
FED Pro > Chef David Wurth of CrossRoads Food Shop
341 Warren Street, Hudson, NY 12534
T: 518.828.6411 | hudsonwinemerchants.co
ANTIQUES | Hudson Supermarket
Shop for vintage housewares in this 7,000 square foot former supermarket filled with antiques dealers.
"This is a compendium of different vendor stalls but really beautifully laid out, well curated and interesting and will not necessarily break the bank."
FED Pro > Chef Scott Cole of Monterey General Store
310 Warren Street, Hudson, NY 12534
T: 518.822.0028 | www.hudsonsupermarket.com
Made in Ghent
This farm store sells fresh eggs, poultry, meats, baked goods, soups, jams, and housewares tools made from wood.
"Mimi and Richard Beaven have created a magical place to visit and shop at their home and farm in Ghent. Their farm store sells their animal welfare approved eggs, chickens and pork. But what you really must try is the beautiful loaves of fresh bread Mimi makes on the weekends and any other sweet or savory treat she's selling."
FED Pro > Chef Nick and Sarah Suarez of Gaskins
82 Snyder Road, Ghent, NY 12075
T: 518.392.0804 | www.madeinghent.com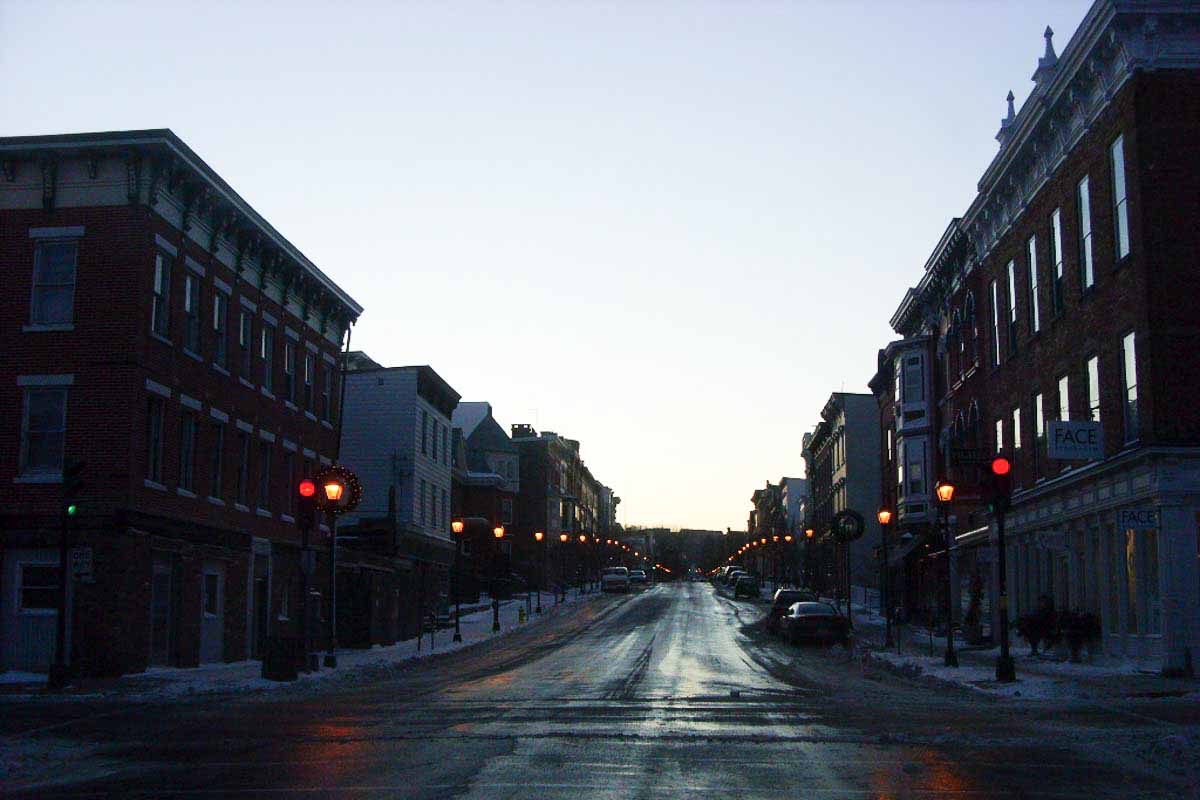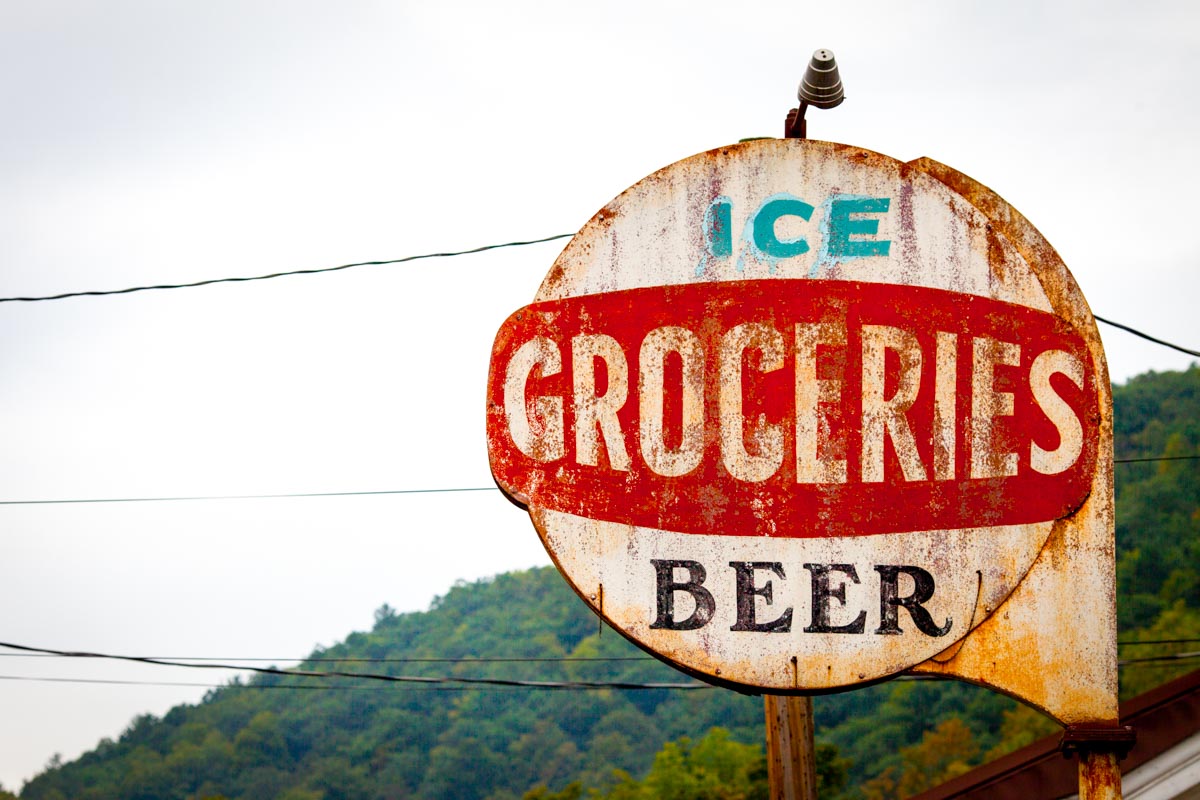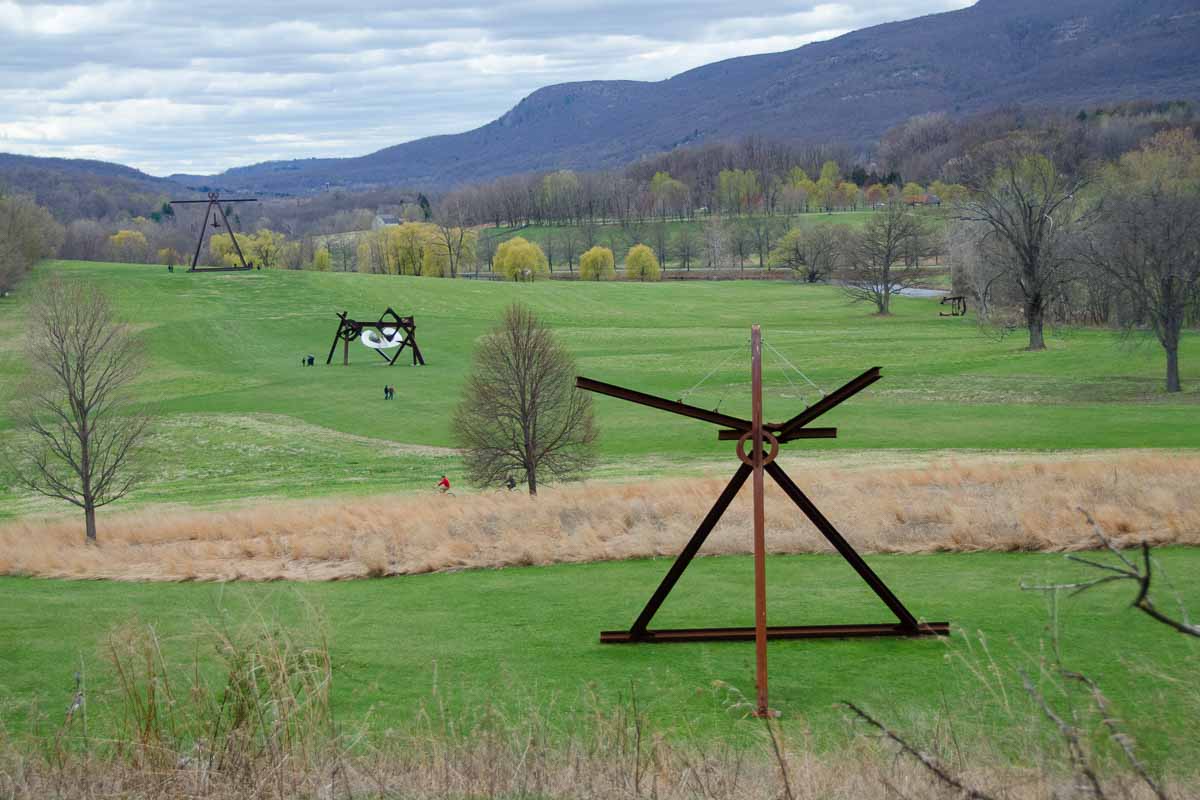 FED HUDSON VALLEY FEATURES