One of the most ubiquitous facets of Europe's oldest city is the array of brightly colored tiles (azulejo in Portuguese) that can be seen on so many buildings and streets in the 39-square miles that make up Lisbon. They have become the signature patchwork of this Old World city. Everywhere you explore in Lisbon, you will see tile -- from houses, parks, shops, museums, churches, monasteries, train and metro stations. They are such an important aspect of the city that in 1971 the Madre de Deus convent became the home of the Museu Nacional do Azulejo, a museum dedicated completely to preserving and displaying Portuguese tile art.
The tiles came to Portugal in the 15th century when the moors ruled areas of the Iberian Peninsula. They were used as part of the construction of buildings, as well as a decorative component. The tiles went from utilitarian to an art form and by the 18th century, more than any other European country, Portugal was producing more tiles, designs, and variety of uses. The tiles range from colorful, structured, ornate patterns to scenes telling a story or portraying traditions.
The tiles are such a part of the Lisbon experience that many visitors buy a tile souvenir -- whether it's a painted sardine seen at the tourist shops or a decorative traditional tile from A Vida Portuguesa.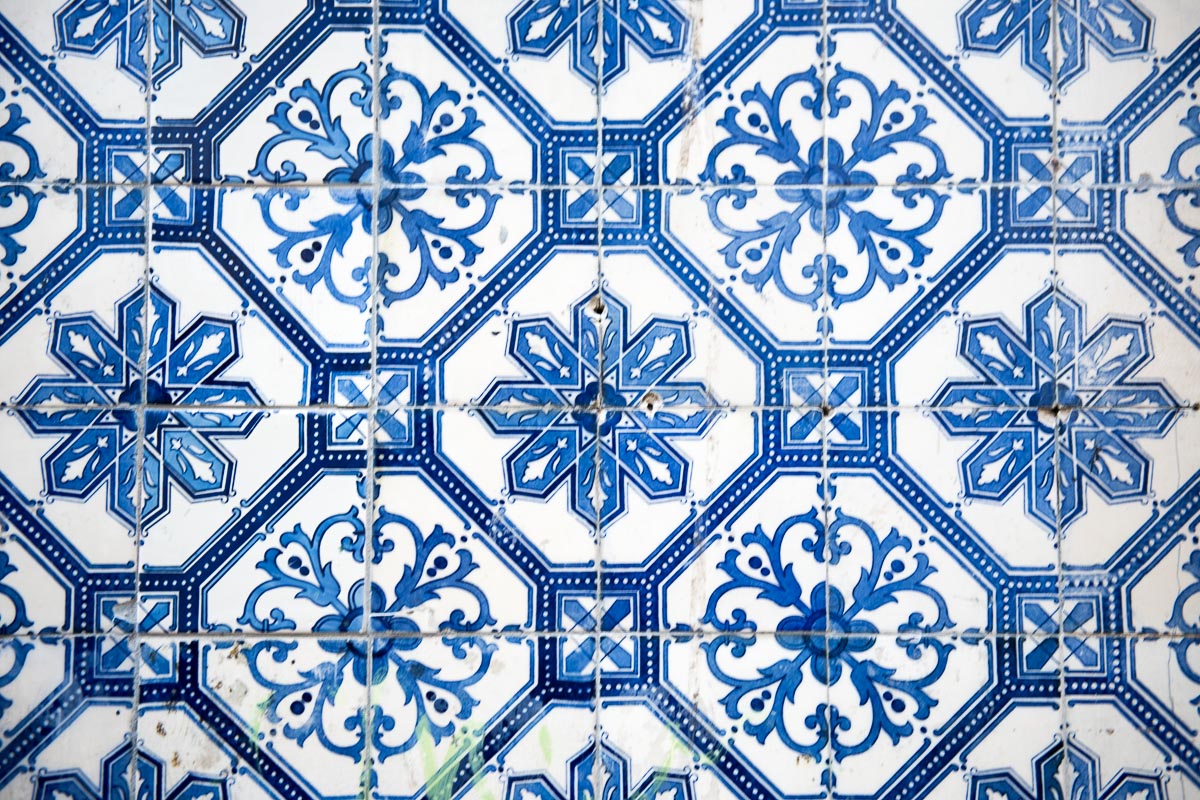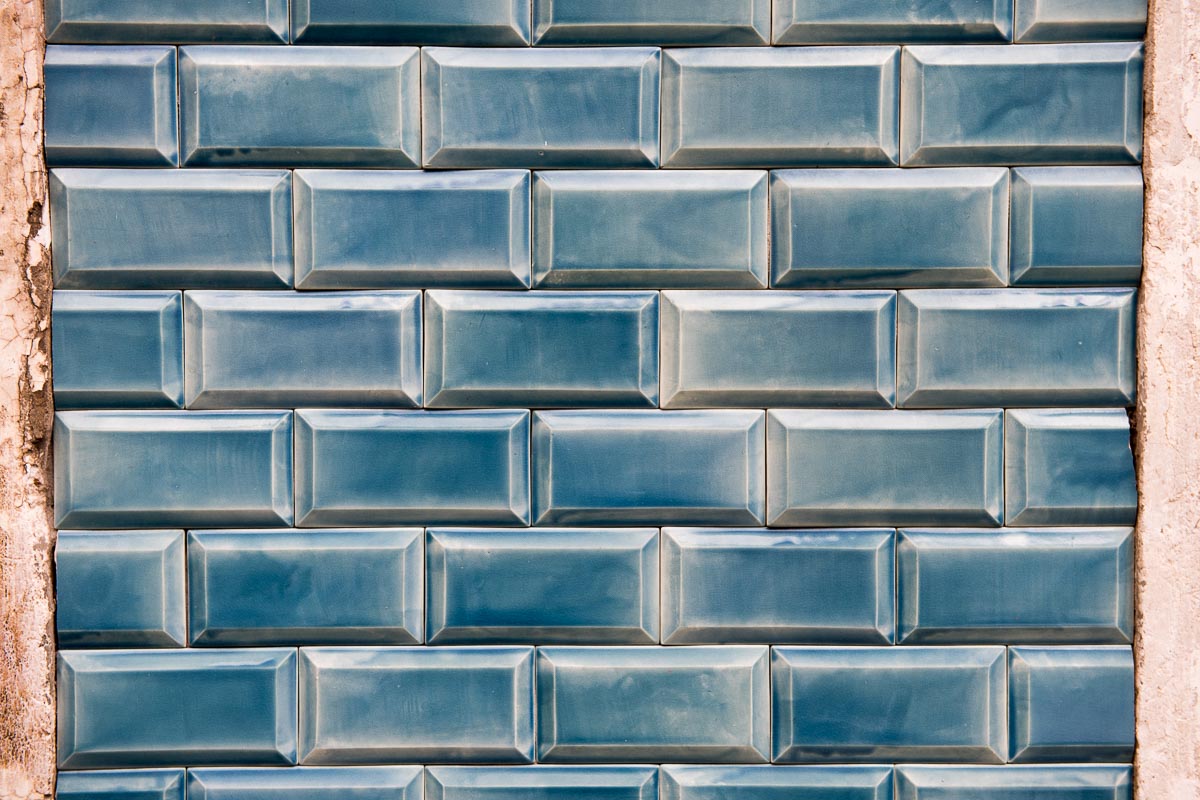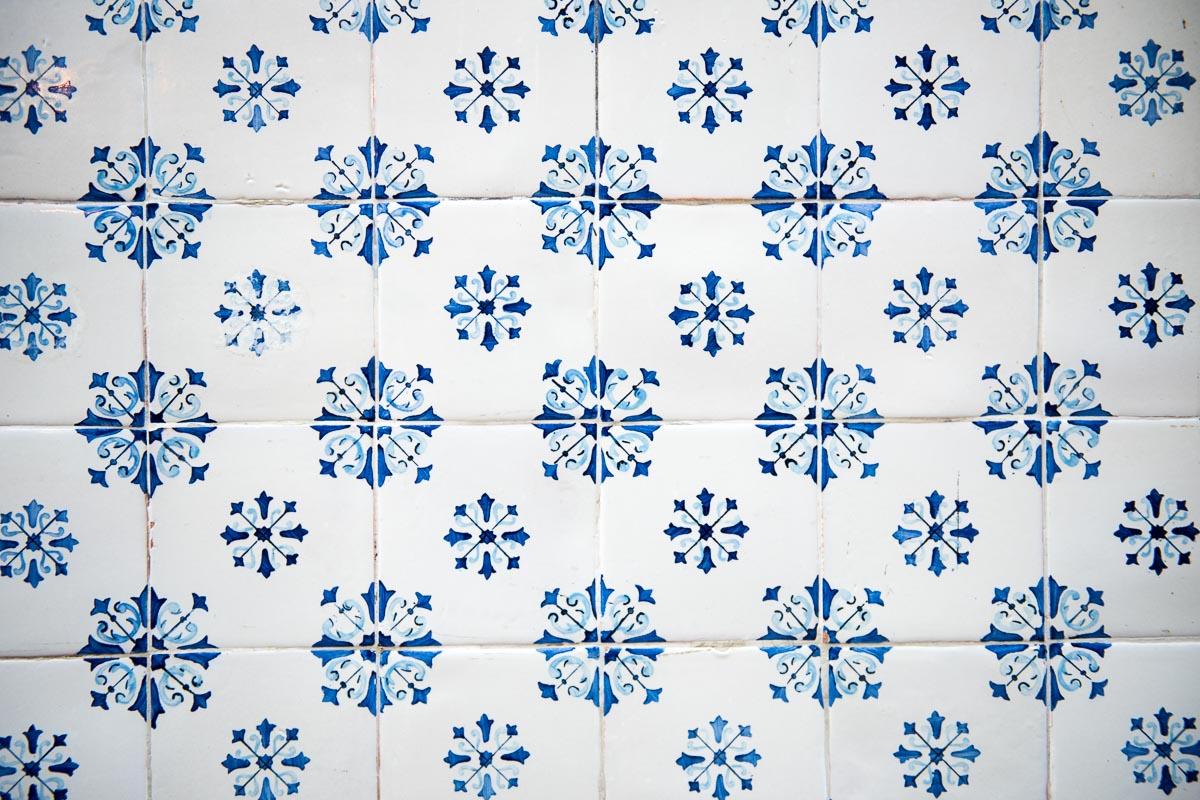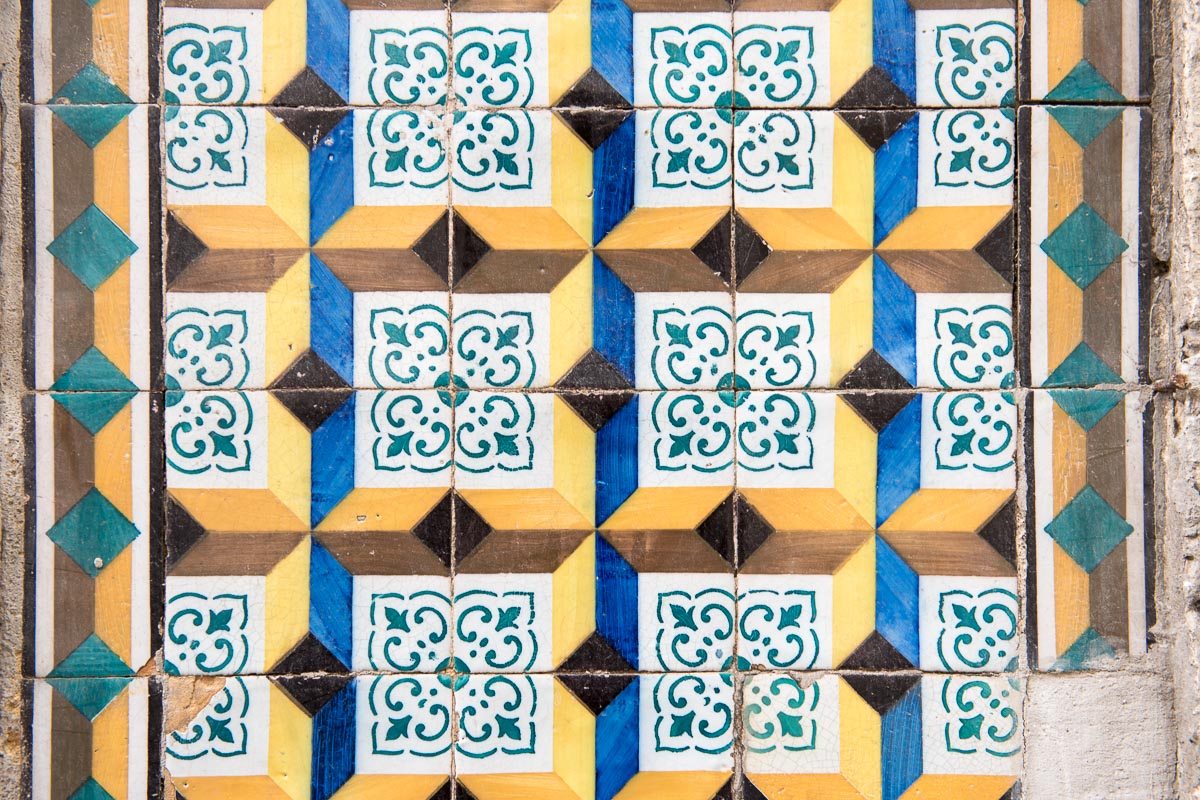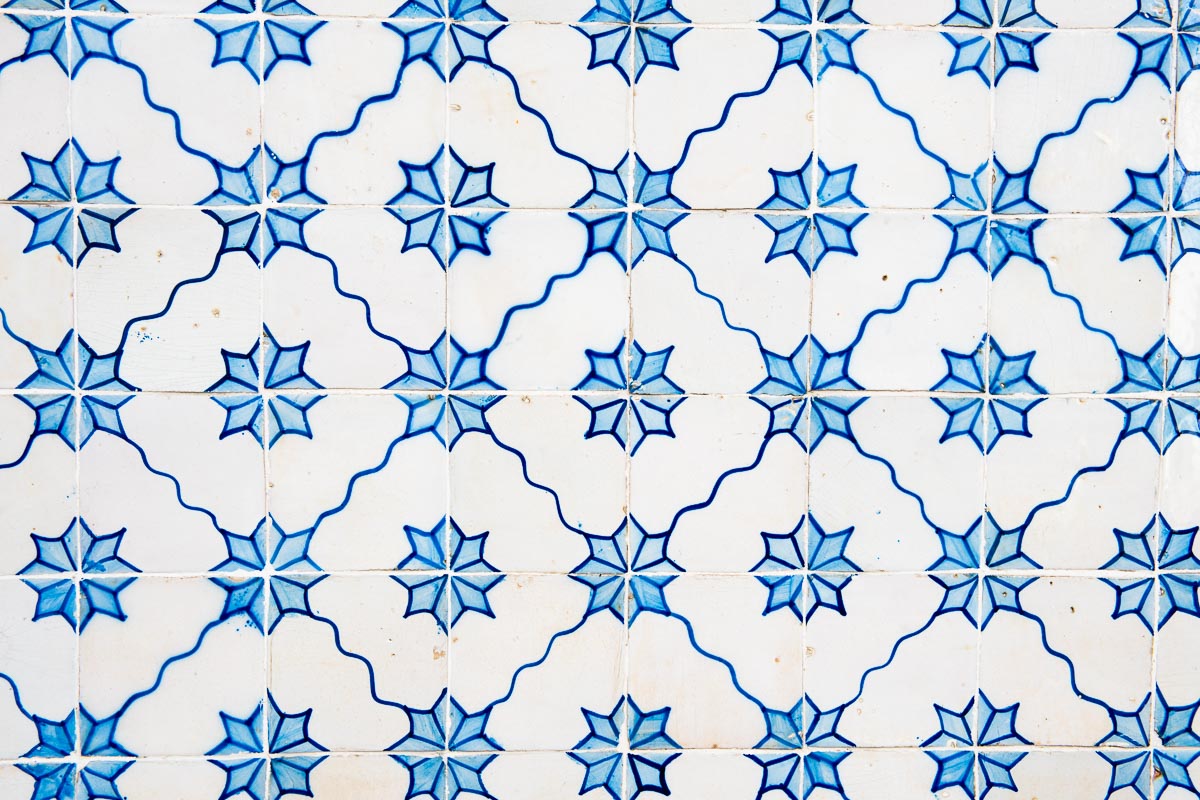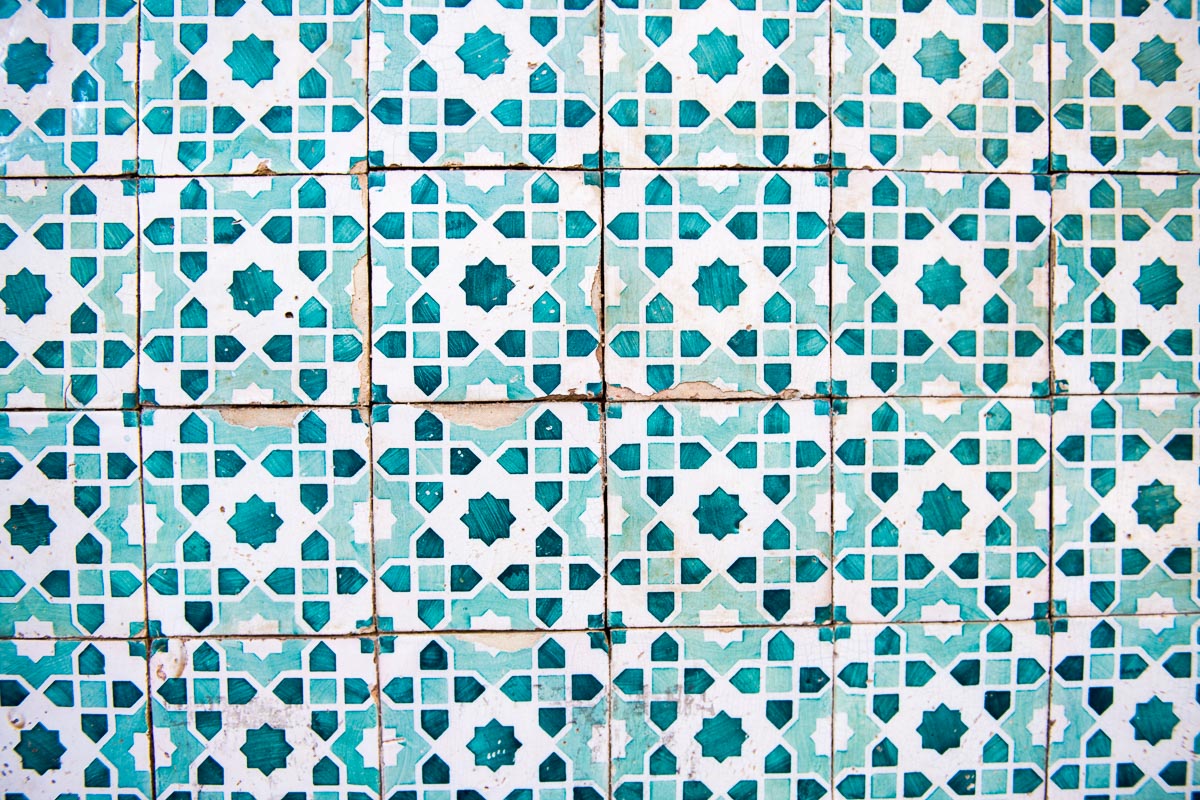 Photo Credit: ©Find. Eat. Drink.
Museu do Azulejo
For a more in-depth experience, head east along the river to visit the National Tile Museum, where you can learn about the tile making process, how the tiles in Lisbon evolved from oriental in style to more graphical and story telling imagery, and see examples of tiles going back to the 15th century.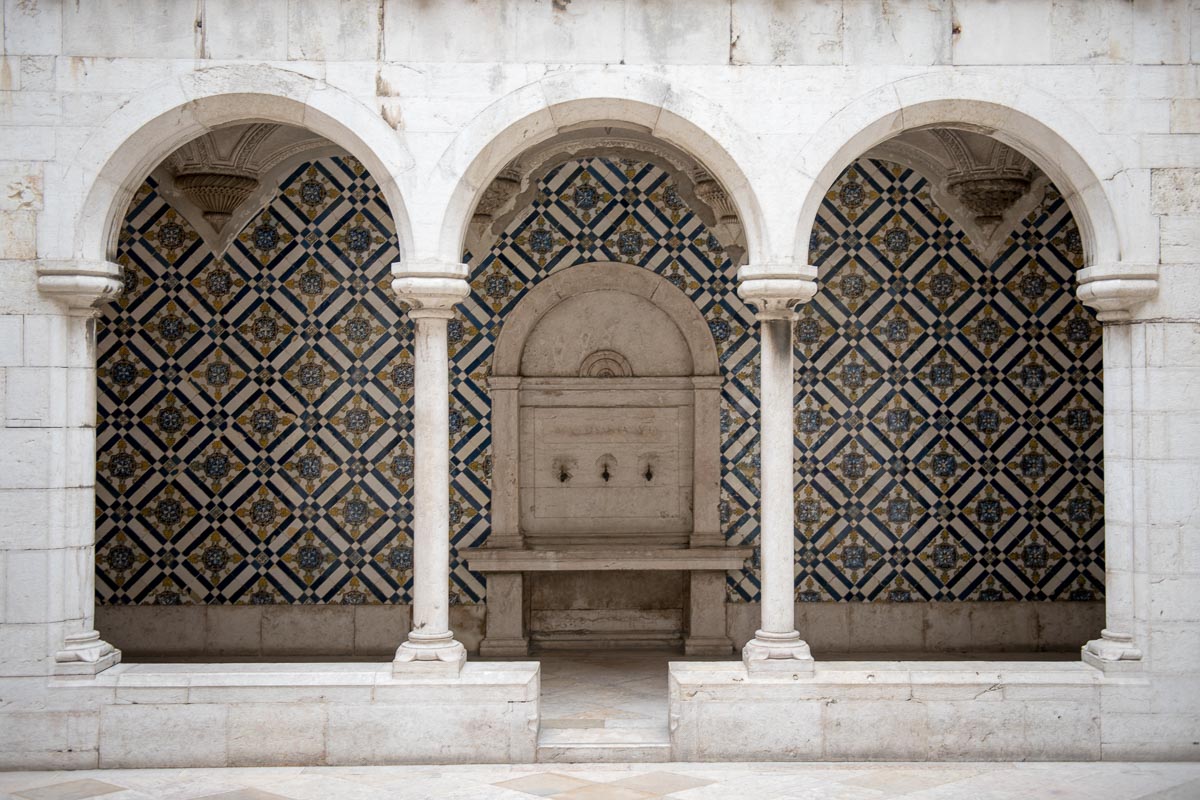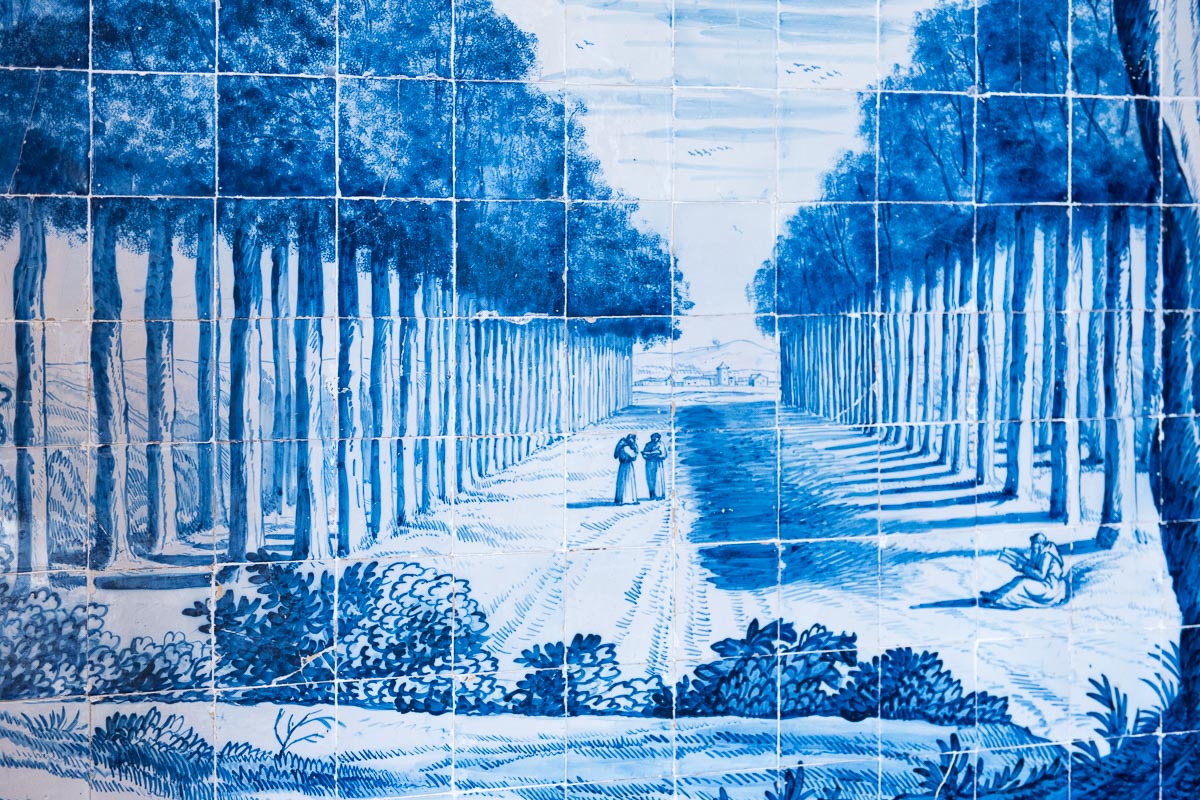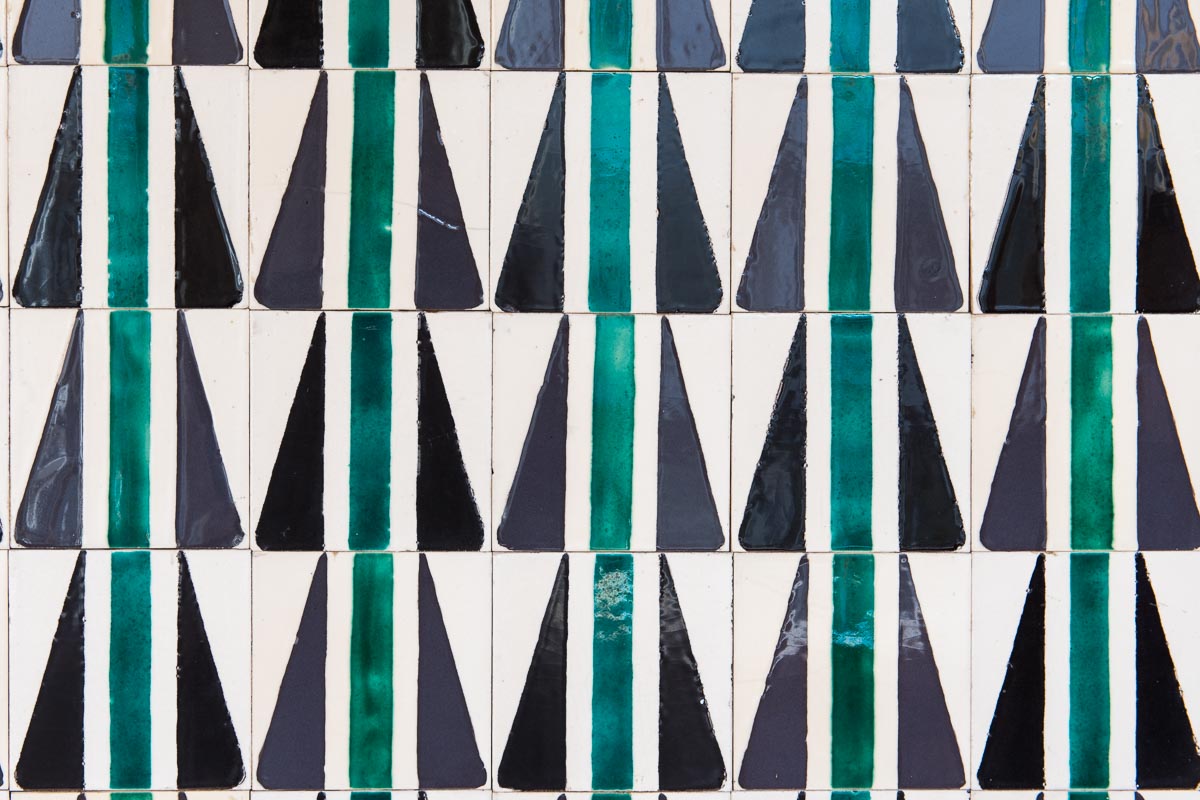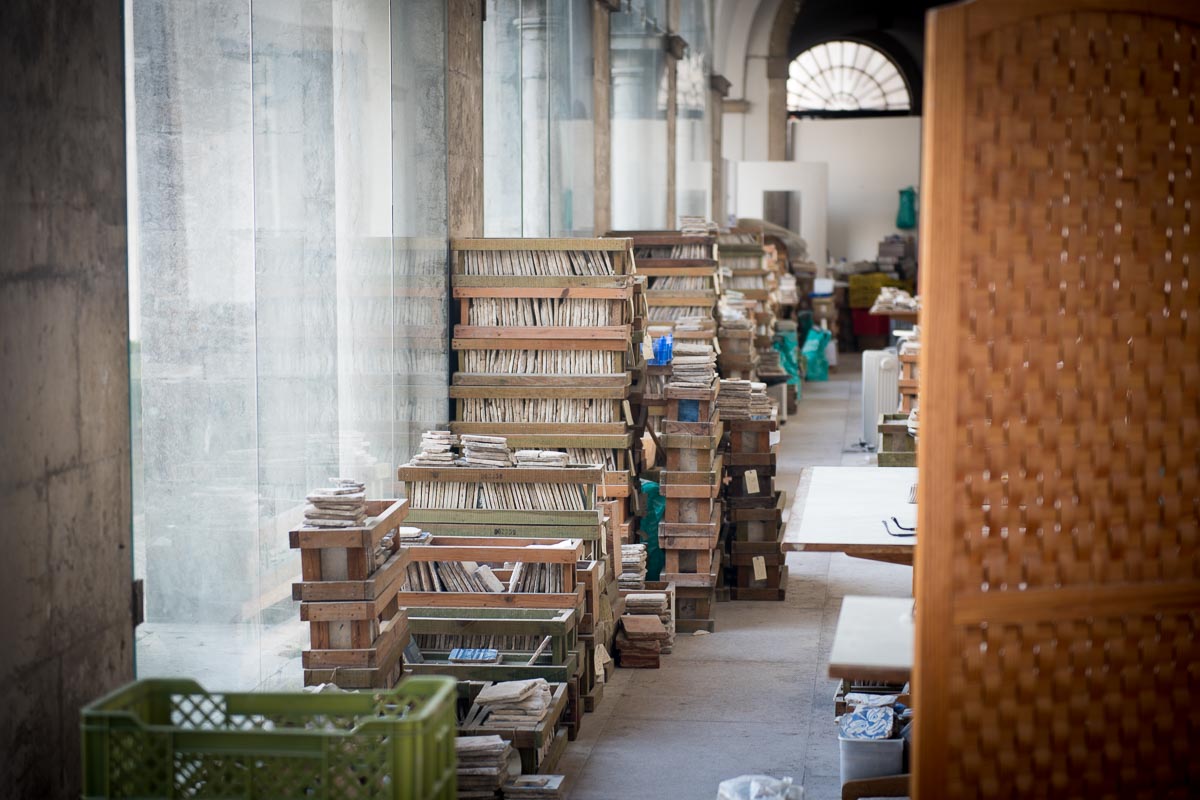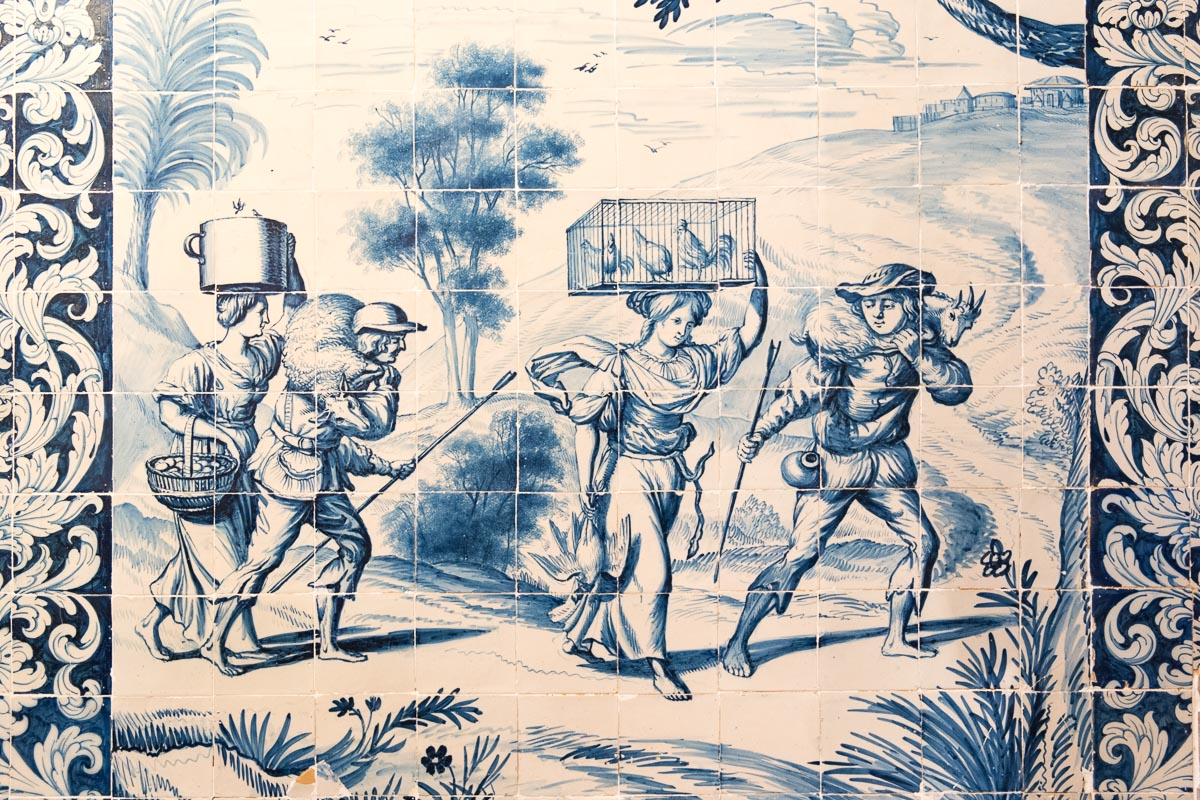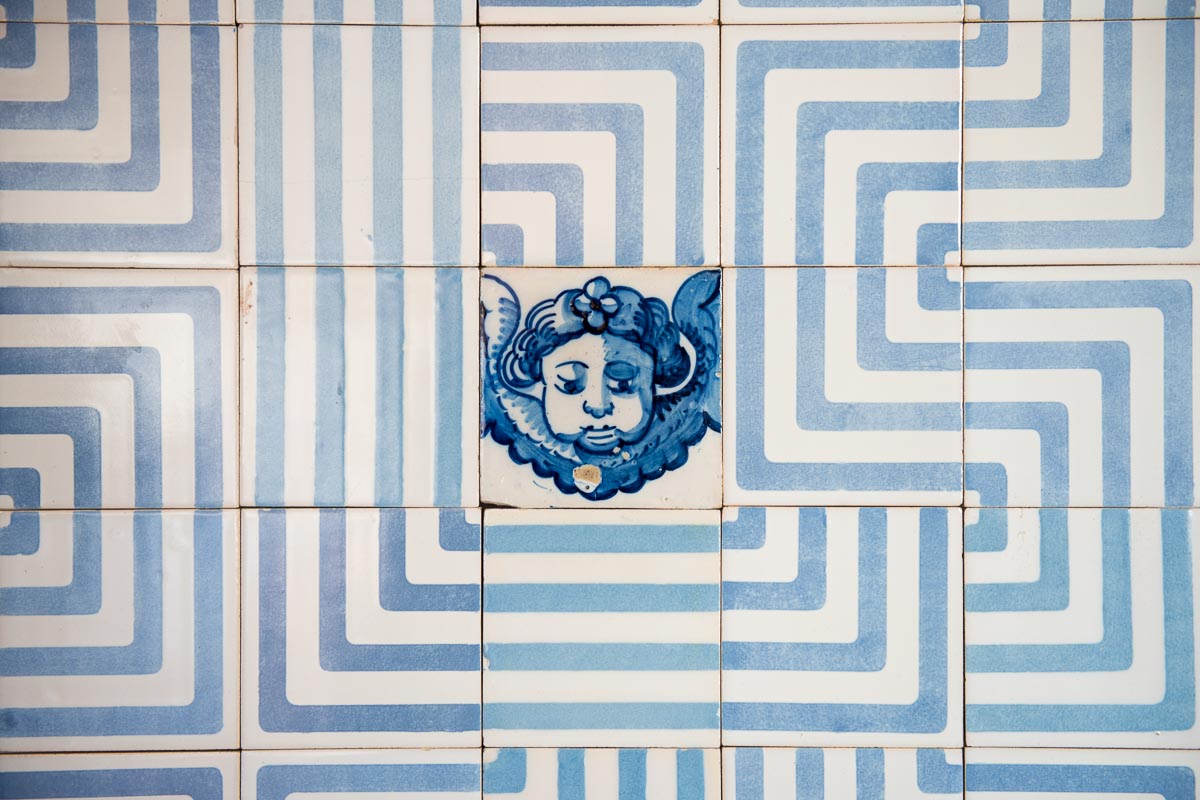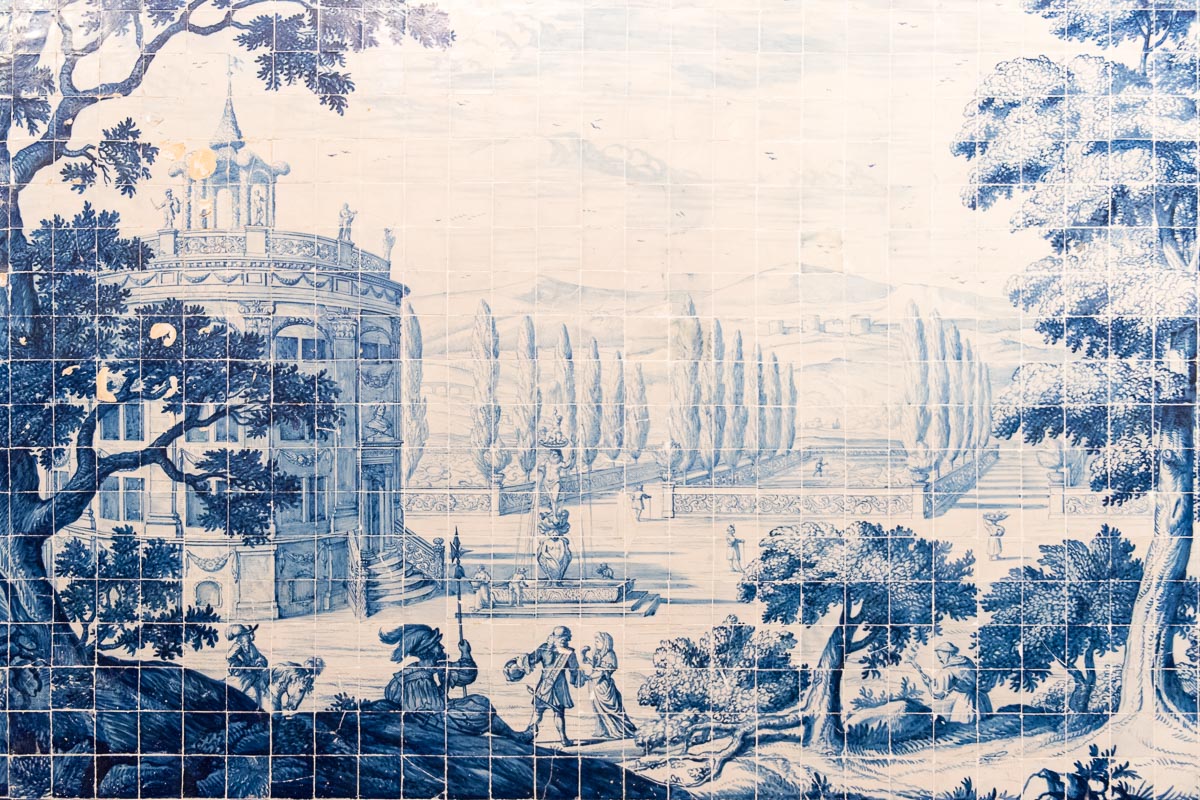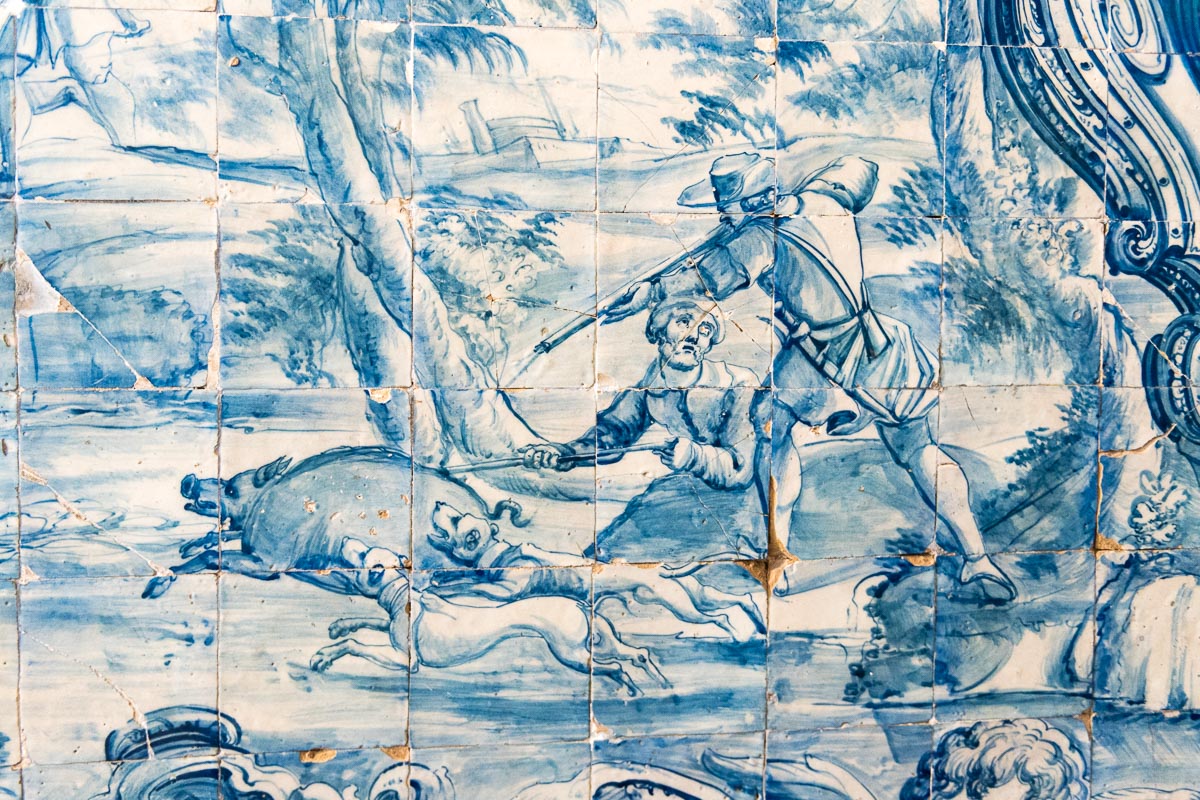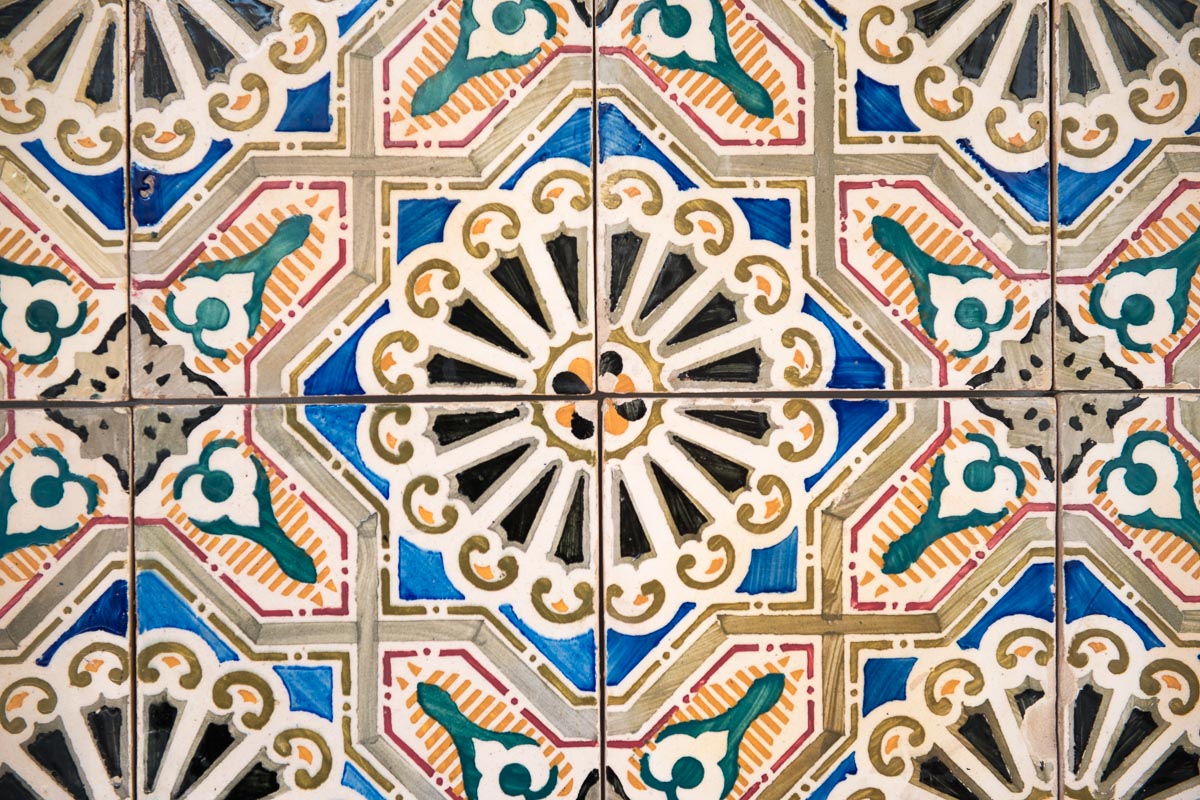 Photo Credit: ©Find. Eat. Drink.
MUSEU NACIONAL DO AZULEJO
Rua da Madre de Deus 4, 1900-312 Lisbon
T: +351.21.810.0340 | www.museudoazulejo.pt