Hanjip Korean BBQ
Chris Oh is the executive chef of Hanjip Korean BBQ in Los Angeles, "We are not trying to revolutionize Korean barbecue, but rather just use better ingredients and better technique. We aren't trying to reinvent the wheel, we just want it to spin faster with a lil' bling. For the full experience, make sure you order Bone Marrow Corn Cheese; the Uni Steamed Egg with Salmon Roe; and the 48 oz Tomahawk Steak with Foie Gras Butter."
3829 Main Street, Culver City, CA 90232
T: 323.720.8804 | hanjip.com
LOS ANGELES KOREAN FOOD GUIDE
By Chef Chris Oh
What do you think is the biggest misconception about Korean food? "That kimchi is stinky."
In reality, it is more? "Stinky than you think!"
Breakfast
Han Bat Shul Lung Tang
Order Suk Lang Tang. It is a boiling bowl of bone broth soup with braised brisket, stanky kimchi and some rice. Not only breakfast but also a great hangover killer.
4163 W 5th Street, Los Angeles, CA 90020
T: 213.383.9499
Korean Food Market
Galleria Market
Check out Galleria Market in Olympic and take a look at all the cool and delicious products. Let's just say it's not like your local Ralph's.
3250 W Olympic Boulevard, Los Angeles, CA 90006
T: 323.733.3800 | galleriamarket.com
Lunch
Mapo Kkak Doo Gee Restaurant
Mapo for traditional home cooking
3611 W 6th Street, Los Angeles, CA 90020
T: 213.736.6668
Young King
Come here for Korean-Chinese dishes like black bean noodles or deep fried pork smothered in a sweet and sour sauce.
3100 W Olympic Boulevard, Los Angeles, CA 90006
T: 213.487.6154
Afternoon Sweets
Sul & Beans
Patbingsu is a traditional dessert of shaved ice and sweetened red beans, condensed milk, and fruits which is a definite must. This is a place that's doing it just like they do it in Korea.

621 S Western Avenue #208, Los Angeles, CA 90005
T: 213.385.5510
Dinner
Beverly Soon Tofu
I always get excited when I get a chance to come here for hot n' spicy bowls of soon tofu and a sizzling plate of galbi.
2717 W Olympic Blvd #108, Los Angeles, CA 90006
T: 213.380.1113 | www.beverlysoontofu.com
Late Night
Ob bear
Ob bear is a lil' divey spot with the best chicken wings in Ktown.
Open until 2am
3002 W 7th Street, Los Angeles, CA 90005
T: 213.480.4910
Toe Bang
This is located in Chapman Plaza and is like Cheers but the Korean version where everyone know your name.

Open until 2am
3465 West 6th Street #110, Los Angeles, CA 90020
T: 213.387.4905
Chef Chris Oh is the executive chef and co-owner of Hanjip Korean BBB, the founder of Seoul Sausage Co, managing partner of Escala in Los Angeles.
Discover Our 24-Hour Los Angeles FED Guides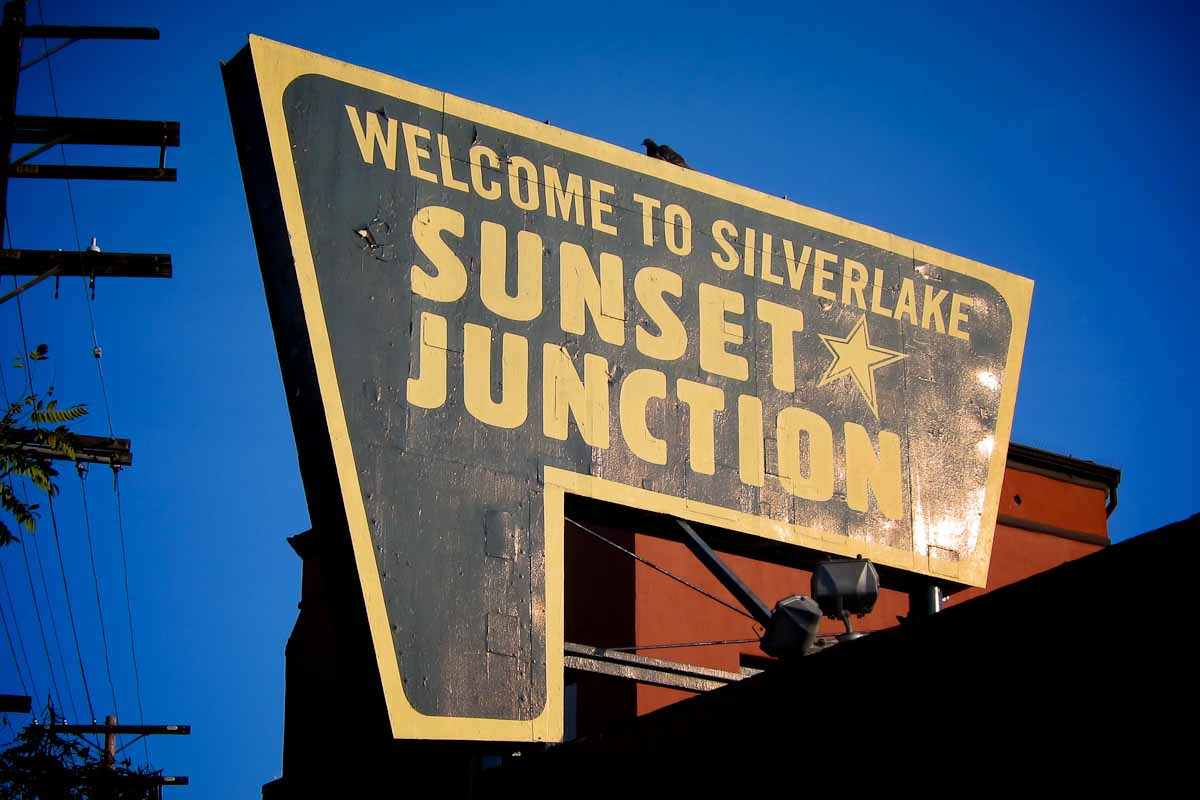 More Los Angeles Guides & Features