By Chef Devin and Marybeth Mills
What people don't know about the Catskills is that the region is huge. The Catskills are not limited to the Borscht Belt. They include many small family-run farms, thousands of miles of hiking trails and stunning views. There are ski resorts; reservoirs for kayaking; and lots of tiny hamlets that offer an abundance of eateries, galleries and shopping.
Here are our recommendations for local souvenirs to bring home.
Fruition Chocolate
The Catskills aren't exactly synonymous with artisanal chocolate, but it should be. Several years ago, award-winning chocolatier Bryan Graham set up shop right on Route 28 in Shokan, NY. He personally sources his beans, which are roasted on site, then made into some of the finest chocolates in the world. His Brown Butter Bourbon Caramels are life-altering. Fruition Chocolate is a must visit, with shops in Shokan and Woodstock.
3091 NY-28, Shokan, NY 12481 | T: 845.657.6717
17 Tinker Street, Woodstock, NY 12481
www.tastefruition.com
Esopus Botanicals
Handmade soaps made in the Catskills using ingredients like calendula petals, lavender buds, dried orange peels and dried rose petals.
Catskill Brewery
They have a growler with an angry raccoon design and the beer is outrageously good.
672 Old Route 17, Livingston Manor, NY 12758
T: 845.439.1232 | catskillbrewery.com
Echo Letterpress
This is an artisanal stationery company using a centuries-old method of printing. Pick up Catskills postcards.
4849 Main Street, Jeffersonville, New York 12748
T: 845.482.4900 | www.echoletterpress.com
Java Love Roasting Company
Get coffee from our local roaster, Java Love. They only source organic, sustainable, fair-trade beans that produce a complex and brooding cup of joe.
1577 State Route 17B, White Lake, NY 12786
T: 845.583.4082 | www.javaloveroasters.com
Beaverkill Hatchery Trout
The most prolific food in the region is rainbow trout. Whether you try your hand at fly-fishing in one of our streams or lakes, or visiting a local hatchery -- it's the best tasting trout around. Beaverkill Hatchery in Livingston Manor has been family owned and operated for since 1963. It's the largest and oldest hatchery in New York State. You can fish at the hatchery and just pay for what you catch. It's fun and delicious.
22 Alder Road, Livingston Manor, NY 12758
T: 845.439.4947 | Website
Chef Devin Mills
Mills is the chef and co-owner, along with wife Marybeth, of Peekamoose Restaurant & Tap Room in Big Indian, New York. He is a graduate of the Culinary Institute of America, worked at Gramercy Tavern, Hudson River Club and Le Bernardin in Manhattan before opening his Catskills restaurant.
PEEKAMOOSE RESTAURANT & TAP ROOM
8373 State Road 28, Big Indian, NY 12410
T: 845.254.6500 | www.peekamooserestaurant.com
Discover our 24-hour Guides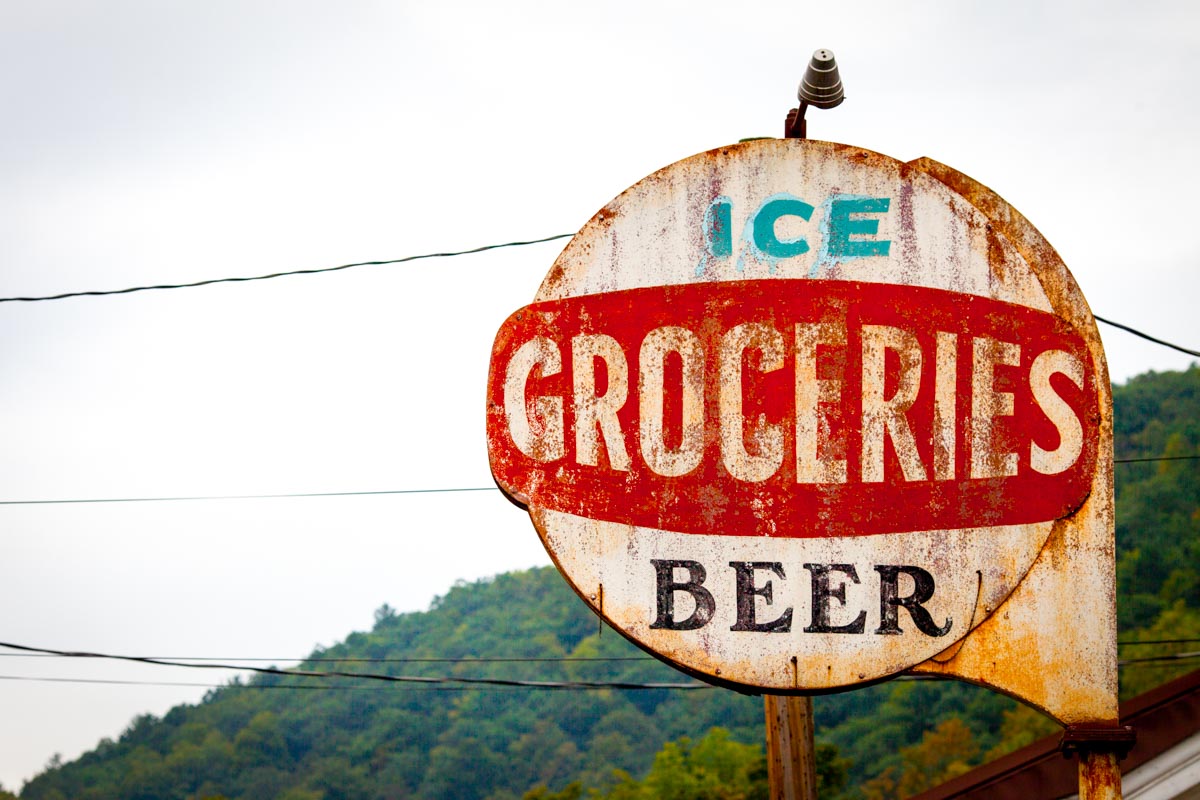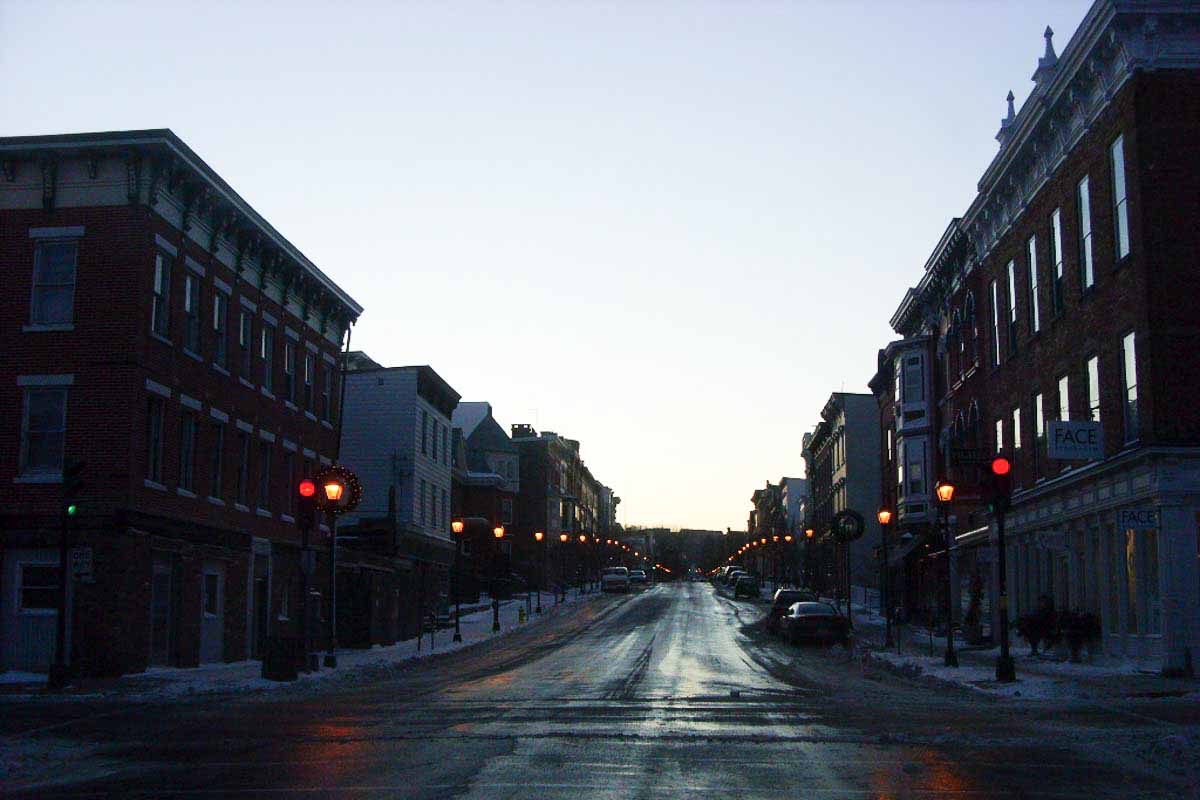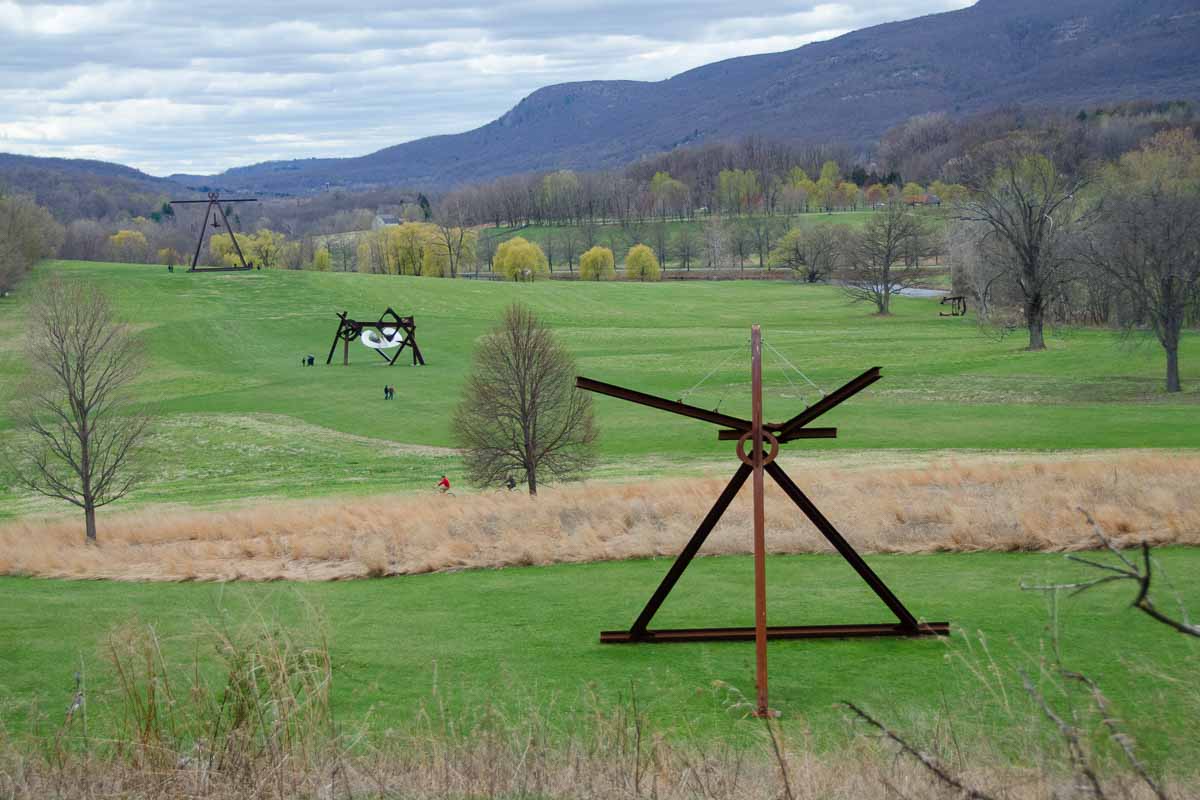 More Souvenirs Feature Stories