Photo Credit: ©Find. Eat. Drink.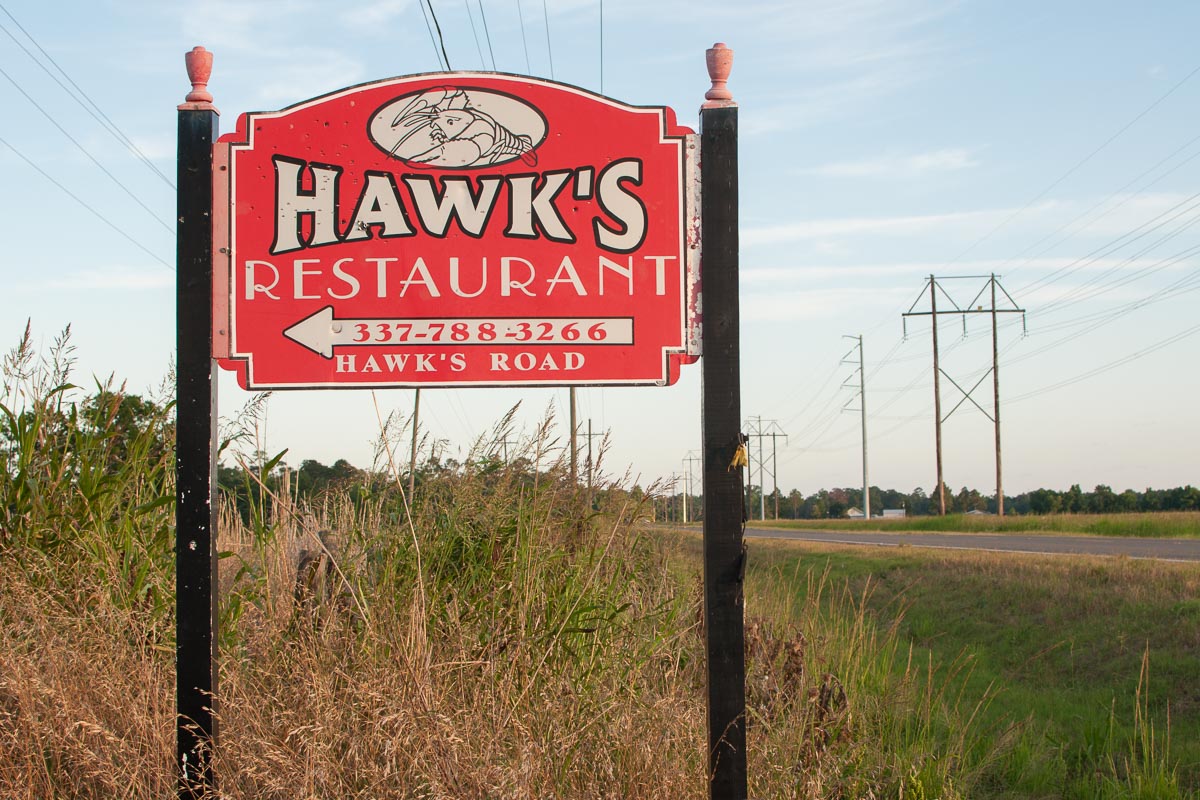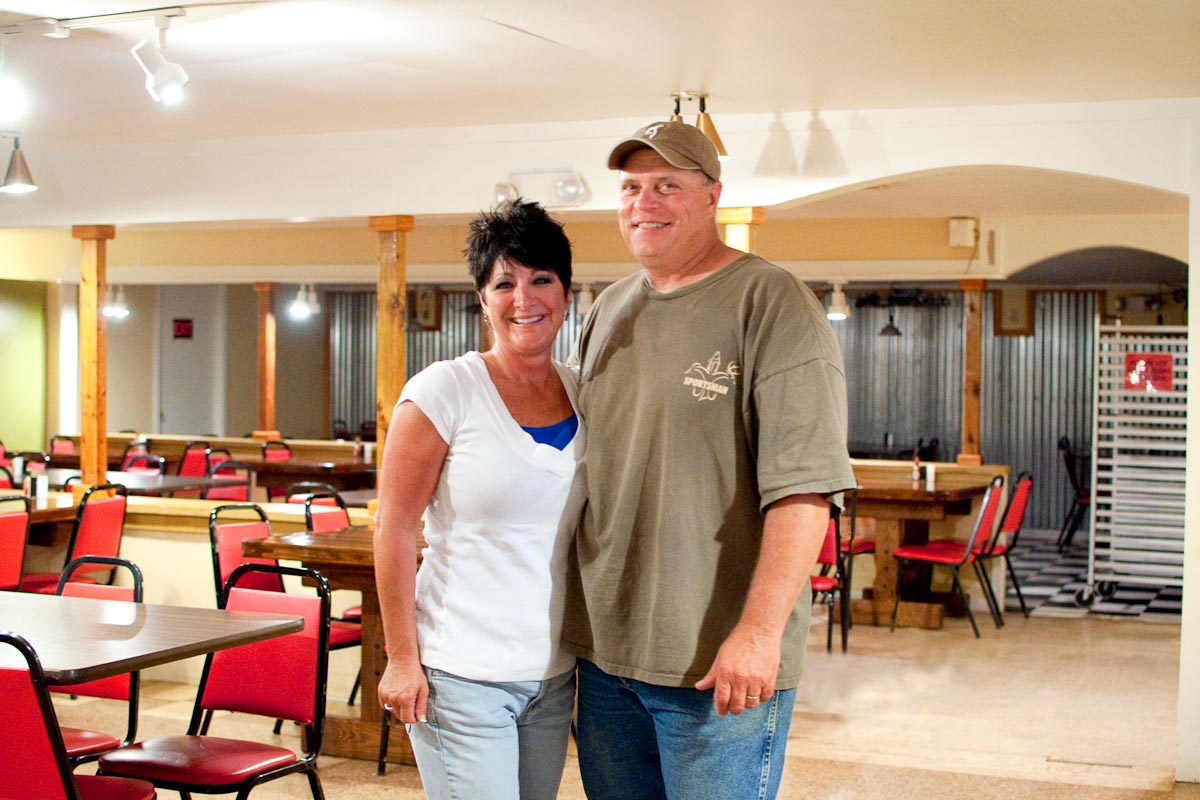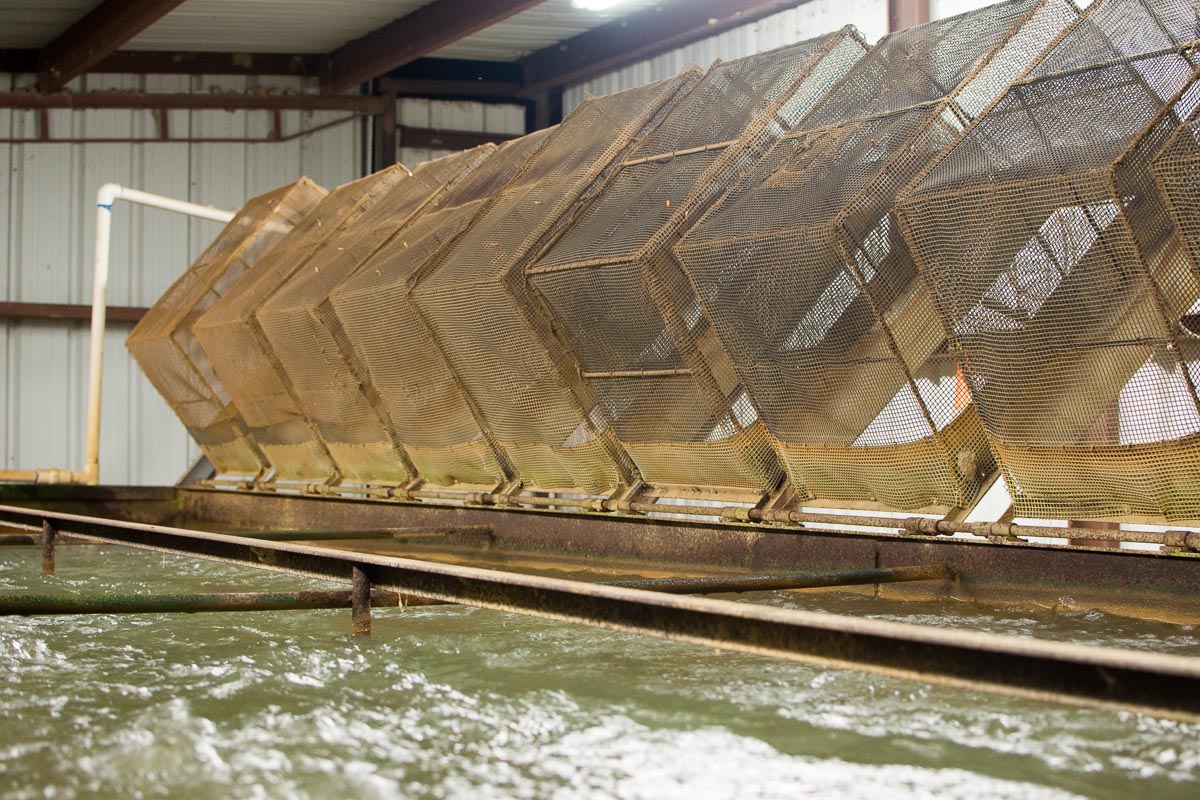 Photographs: ©Find. Eat. Drink.
Down a bumpy, dirt road, in the small town of Rayne, LA, is a tin-roofed dining hall named Hawk's. Hawk's is far off the beaten track, but it's world-renowned for serving what is considered the best crawfish in the world.
New Orleans chef and Cajun Country native Donald Link is one of Hawk's biggest fans. Link describes the crustacean as "big, beautiful and perfect. They are life changing, even for a native."
Photo Credit: ©Find. Eat. Drink.
What makes Hawk's crawfish so unique is the method they use to clean them. Called purging, it was developed by Texas A&M University and adopted in 1983 by L.H. Arceneaux, better known as "Hawk." The crawfish are cleansed in aerated running spring water for 48-hours, which rids the mudbugs of all the grit and anything in their digestive tract. The result is a richer and brighter flavor.
Today, the business is run by Hawk's son, Anthony Arceneaux and his wife Jennifer and is only open during crawfish season (roughly January through June). They joke that their restaurant in located in the middle of nowhere. Rayne is smack dab in the middle of Cajun Country, a two and a half hour drive from New Orleans and an hour and a half drive from Baton Rouge.
HAWK'S
415 Hawks Road, Rayne, LA 70578
T: 337.788.3266 | www.hawkscrawfish.com
Wednesday, Thursday & Sunday: 5 - 9pm
Friday & Saturday: 5 - 10pm