Chef Dylan Benoit recommends Singh's Roti Shop in Grand Cayman, "It's just a little hole-in-the-wall and you'd never find it unless you knew it was there."
Grand Cayman is the largest of the Cayman Islands which are a British Overseas Territory located south of Cuba and northwest of Jamaica in the western Caribbean Sea.
Discover our 24-Hour Guides for Grand Cayman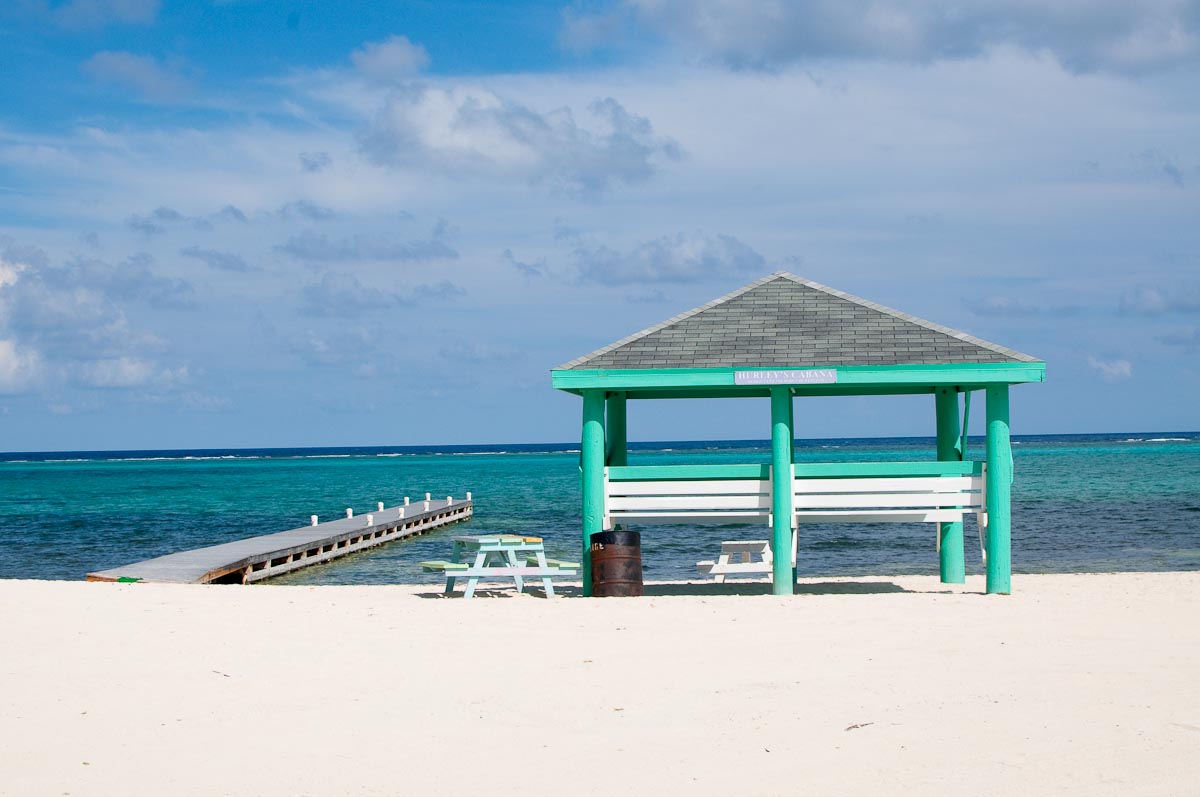 New Smyrna Beach is the quaint beach town that time forgot with the nickname "Shark Bite Capital of the World."
A chefs' eating and drinking video guide to where surfers, hipsters, fishermen and locals all rub elbows in this seaside resort town.
Join chef Esther Choi on her insider's tour of Koreatowns in both Manhattan and Queens.
Explore the affordable, multicultural cuisine of Grand Cayman, one of the most diverse culinary scenes in the Caribbean.
Read More →
From beach bars to sunset cocktails to late night Flamenco music, chef Massimo De Francesca tells you where the locals eat, drink, and dance in Grand Cayman
Read More →
What makes Angostura rums different? Master distiller John Georges gives you the lowdown and shares the best places to eat and drink in Trinidad.
Read More →