Mexicue's chef and co-founder Thomas Kelly picks his favorite off the beaten track restaurants for Mexican burritos, tortas and fresh-made tortillas.
Maya Taqueria
San Francisco-inspired burritos made with scratch sauces that are just better than they need to be for a burrito joint.

637 Vanderbilt Avenue, Brooklyn, NY 11238
T: 718.638.6292 | mayataqueria.com
Tortilleria Nixtamal
What makes this place so amazing is their fresh corn tortillas (we actually use them at Mexicue) which they fill with flavorful fresh ingredients.
104-05 47th Avenue, Corona, NY 11368
T: 718.699.2434 | www.tortillerianixtamal.com
Don Pepe Tortas & Jugos (Formerly Pueba Mini Market)
The trek out to South Brooklyn is well worth it for the killer tortas. My favorite is the braised chicken tinga in a roll stuffed with avocado, cheese and pickled jalapenos.
3908 5th Avenue, Brooklyn, NY 11232
T: 718.435.3326
Castro's
This is my go spot for classic, no frills, authentic Mexican food. Their Spicy Pork Burrito is off the charts good.

511 Myrtle Avenue, Brooklyn, NY 11205
T: 718.398.1459
Roving Tamale Cart (If you can find it)
A very sweet woman named Genoveva can be found roving the streets of Williamsburg with piping hot tamales with delicious fillers.
Keap Street & Broadway, Brooklyn, NY 11211
Chef Thomas Kelly
Kelly is the chef and co-founder of Mexicue in New York City.
His first job in a professional restaurant was working for chef Marco Canora at Craft and Hearth. In 2010, he and his business partner opened the food truck, Mexicue, blending Mexican cuisine and South American BBQ using locally-sourced seasonal ingredients.
Mexicue
They now have several brick and mortar locations throughout New York City, including their full service dining restaurant, Mexicue Kitchen & Bar. He blends Mexican cuisine with the spicy flavors of Southern American barbecue. The menu ranges from burritos to sandwiches to rice bowls to plates of chili crusted pork ribs, brisket, and grilled shrimp. They have an extensive Bourbon and Tequila Bar, and also serve craft, Mexican and domestic beers.
MEXICUE KITCHEN & BAR
225 5th Avenue, New York, NY 10010 | T: 646.922.7289
MEXICUE
1440 Broadway, NY 10001 | T: 212.302.0385
225 Fifth Avenue, New York, NY 10001| T: 646.922.7289
Mexicue To Go | 345 Seventh Avenue, New York, NY10001 | T: 212.244.0002
www.mexicue.com
Discover our 24-Hour New York Guides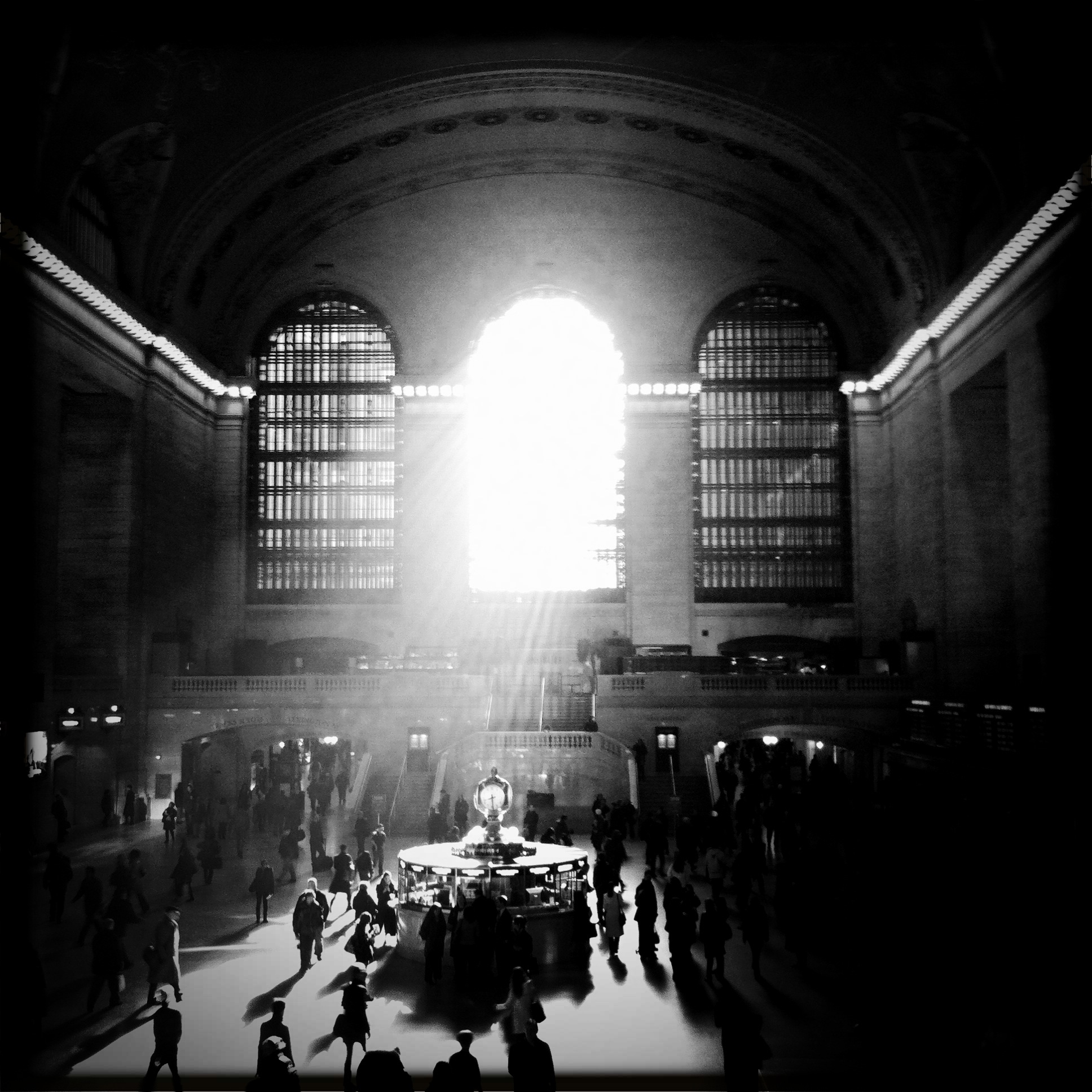 New York City Feature Stories